Up by El Al, the new lowcost arm of El Al will launch operations on March 30th. Until that date, the aircraft repainted in the airline's smart colorscheme operate regular flights on El Al network. Boeing 737-800 4X-EKO is seen landing in Geneva on March 2nd completing a regular flight from Tel Aviv.

Last update: 24 April, 2014

Latest News
(21.04.2014)                                    
More News
Expected Visitors
More Details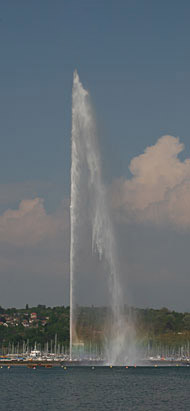 Latest Pictures (08.12.2012)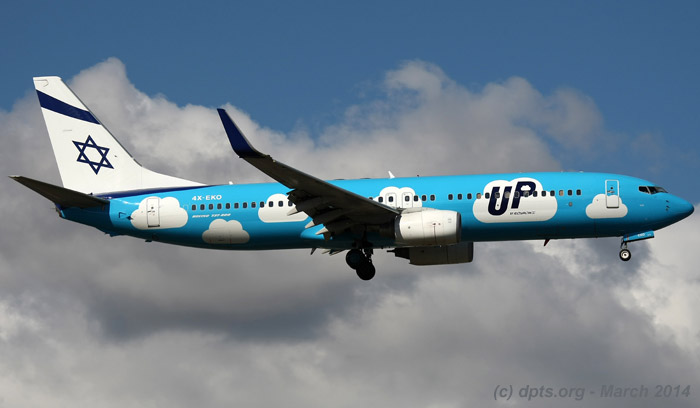 DPTS Association is grateful to anyone sending contributions to this website

We apologize in advance in case of unfortunate mistakes

(c) The Geneva Aviation Website - 1999-2014


dptsassociation@hotmail.com


Your comments are always welcome. Please drop us a mail if you have any question, suggestion or if you simply would like to contact us.

Last Minute  Live updates throughout the day here and on twitter.com/followdpts

Geneva Aircraft Pictures                                                      Communication

Timetable
page has been updated with Summer 2014 flights.
- Dalmatian plans to launch Geneva-Zagreb flights

- Pegasus to launch Geneva-Istanbul flights

- Royal Jordanian planning one-off Boeing 787-8 Dreamliner flight

- Vueling launches seasonal service to Barcelona

- Etihad Regional ATR-72

- Tunisair Express Bombardier CRJ-900