Air India Boeing 747-400 VT-EVB is seen rotating from runway 05 on June 6th on a special flight to Washington. Air India maintains a fleet of four Boeing 747-400 mostly used on VIP missions.

Last update: 16 January, 2017

Latest News
(06.01.2017)                                    
More News
Expected Visitors
More Details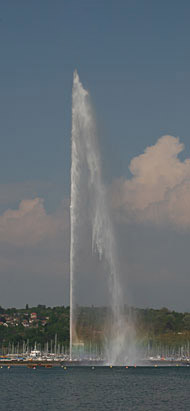 Latest Pictures (08.12.2012)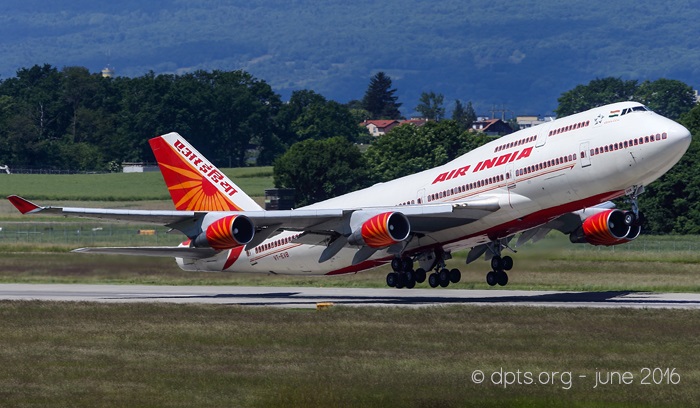 DPTS Association is grateful to anyone sending contributions to this website

We apologize in advance in case of unfortunate mistakes

(c) The Geneva Aviation Website - 1999-2017


dptsassociation@hotmail.com


Your comments are always welcome. Please drop us a mail if you have any question, suggestion or if you simply would like to contact us.

Last Minute  Live updates throughout the day here and on twitter.com/followdpts

Important notice for aviation enthusiasts planning to visit Geneva this winter for ski charters and who did not return since last year: The best photo point along taxiway to runway 23 is gone. A ramp is being built at this place. Lampposts will be installed shortly and by May 2017 airplanes will be parked there making taxi and runway shots impossible.

- Air Baltic upgrading several flights to Bombardier CS300

- Qatar Airways to switch to Airbus A350-900

- Air China Boeing 747-400

- Saudia Cargo Boeing 747-400F