Ethiopian Airlines Boeing 787-8 Dreamliner ET-ASH is seen landing in Geneva on March 20th in gorgeous wintery conditions. The airline operates three weekly Addis Ababa-Vienna-Geneva flights and will add a fourth frequency this coming summer.

Last update: 9 June, 2019

Latest News
(16.07.2017)                                    
More News
Expected Visitors
More Details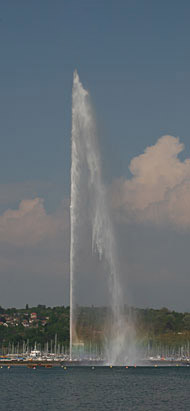 Latest Pictures (08.12.2012)
















DPTS Association is grateful to anyone sending contributions to this website

We apologize in advance in case of unfortunate mistakes

(c) The Geneva Aviation Website - 1999-2019


dptsassociation@hotmail.com


Your comments are always welcome. Please drop us a mail if you have any question, suggestion or if you simply would like to contact us.

Last Minute  Live updates throughout the day here and on twitter.com/followdpts

We are happy to announce that we are now back online.

Our Expected Visitors section - the DNA of our website - will see more flights added in the future. We would like to call it a soft relaunch.

Thank you for your patience and understanding.

- Ivolga Airlines Embraer 195

- Kenya Airways Boeing 787-8 Dreamliner

- Evelop Airbus A320