Looking magnificent in this early 1960's retro livery, MEA Middle East Airlines - Air Liban Airbus A321 (OD-RMI) is seen on December 26th 2015 about to return to Beirut as flight ME214.

Last update: 26 April, 2016

Latest News
(20.04.2016)                                    
More News
Expected Visitors
More Details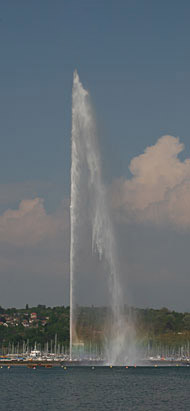 Latest Pictures (08.12.2012)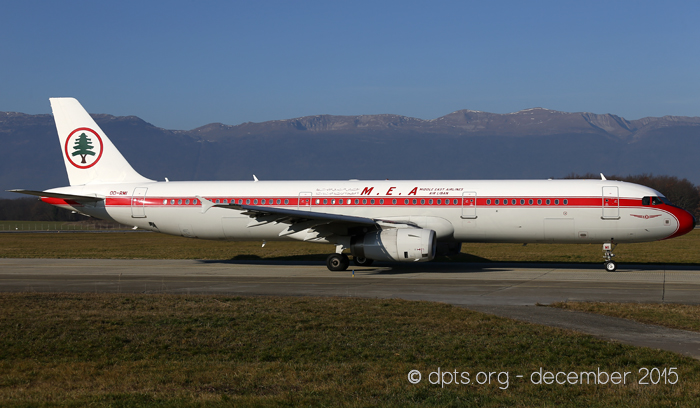 DPTS Association is grateful to anyone sending contributions to this website

We apologize in advance in case of unfortunate mistakes

(c) The Geneva Aviation Website - 1999-2016


dptsassociation@hotmail.com


Your comments are always welcome. Please drop us a mail if you have any question, suggestion or if you simply would like to contact us.

Last Minute  Live updates throughout the day here and on twitter.com/followdpts

Next update to our website will take place on or around May 12th.

We remain active on Twitter while we are on holidays.

- LATAM Olympic Torch flight on Monday May 2nd

- Qatar Airways to switch to Boeing 787-8 Dreamliner

- LATAM Boeing 767-300

- Antonov Design Bureau AN-124