Austrian Airlines has now retired its Fokker fleet. For a few weeks OE-LVE carried special "Austrian says goodbye Fokker" titles on port side and it is seen taking off as such from Geneva on November 21st 2017. Scanned Provia 100F.

Last update: 25 April, 2018

Latest News
(16.07.2017)                                    
More News
Expected Visitors
More Details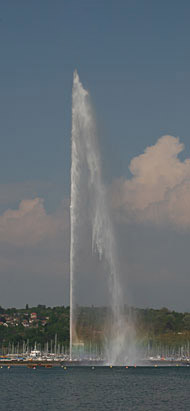 Latest Pictures (08.12.2012)
















DPTS Association is grateful to anyone sending contributions to this website

We apologize in advance in case of unfortunate mistakes

(c) The Geneva Aviation Website - 1999-2018


dptsassociation@hotmail.com


Your comments are always welcome. Please drop us a mail if you have any question, suggestion or if you simply would like to contact us.

Last Minute  Live updates throughout the day here and on twitter.com/followdpts

- S7 Airlines Boeing 737-800