Twenty years ago, on Friday May 2nd 1997, Swissair celebrated the 50th anniversary of the first Geneva-New York transatlantic service. A South African Airways (Historic Flight) Douglas DC-4 was leased during spring and summer of 1997 and is seen arriving in Geneva on May 2nd 1997 about to reenact the epic flight launch. Many airlines nowaydays celebrate anniversaries repainting current airplanes in splendid past liveries, but Swissair went all the way. Somehow Douglas DC-4 ZU-ILI was the Mother of all retros.

Last update: 20 May, 2017

Latest News
(01.05.2017)                                    
More News
Expected Visitors
More Details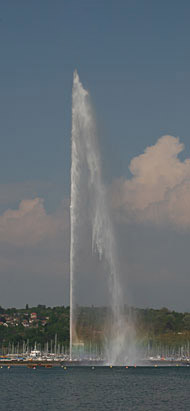 Latest Pictures (08.12.2012)
















DPTS Association is grateful to anyone sending contributions to this website

We apologize in advance in case of unfortunate mistakes

(c) The Geneva Aviation Website - 1999-2017


dptsassociation@hotmail.com


Your comments are always welcome. Please drop us a mail if you have any question, suggestion or if you simply would like to contact us.

Last Minute  Live updates throughout the day here and on twitter.com/followdpts

Notice to planespotters - especially during the Ebace show. Please avoid at all cost using Point 6 mentionned on our Photopoints page (Nissan garage rooftop). The owner is chasing people away in the most outrageous manner, refusing people to take pictures even if they are guests at the restaurant. Situation is currently escalating with no solution in sight.

- No more Air Baltic Bombardier CS300 planned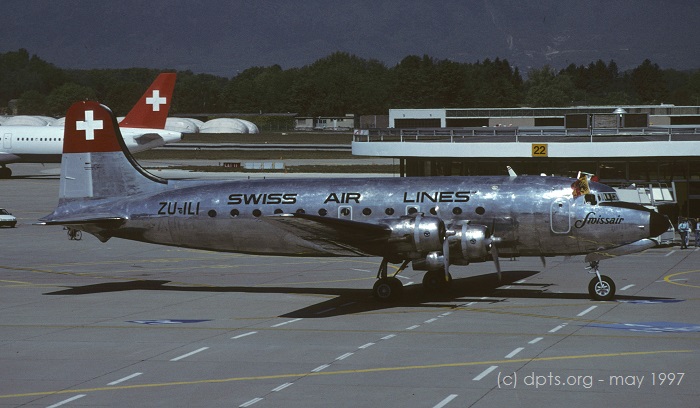 Visiting Geneva during Ebace ? Please read notice at bottom of this page