The Flying Bulls Douglas DC-6B OE-LDM is seen on April 24th in Geneva and will without a doubt remain one of the highlights of 2017,

The wondefully restored 1958-built aircraft carried the FC Red Bull Salzburg team playing against SL Benfica at the UEFA Youth League Final in Nyon during the early evening. Landing illustrated when passing your mouse over the picture.

Last update: 26 April, 2017

Latest News
(06.03.2017)                                    
More News
Expected Visitors
More Details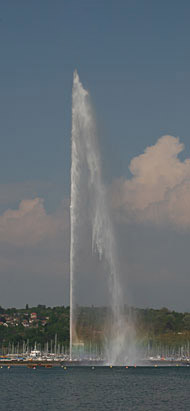 Latest Pictures (08.12.2012)
















DPTS Association is grateful to anyone sending contributions to this website

We apologize in advance in case of unfortunate mistakes

(c) The Geneva Aviation Website - 1999-2017


dptsassociation@hotmail.com


Your comments are always welcome. Please drop us a mail if you have any question, suggestion or if you simply would like to contact us.

Last Minute  Live updates throughout the day here and on twitter.com/followdpts

- Brussels Airlines to operate Sukhoi Superjet on selected flights