Maximus Air Cargo Antonov 124-100 UR-ZYD is seen landing in Geneva on May 12th, completing a seven and a half hours flight from Abu Dhabi.

It was the first visit of this aircraft since the Maximus livery was applied in 2007.

Last update: 17 October, 2018

Latest News
(16.07.2017)                                    
More News
Expected Visitors
More Details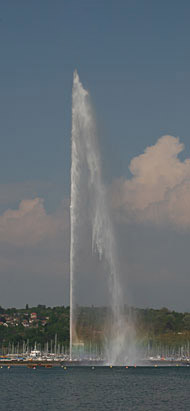 Latest Pictures (08.12.2012)
















DPTS Association is grateful to anyone sending contributions to this website

We apologize in advance in case of unfortunate mistakes

(c) The Geneva Aviation Website - 1999-2018


dptsassociation@hotmail.com


Your comments are always welcome. Please drop us a mail if you have any question, suggestion or if you simply would like to contact us.

Last Minute  Live updates throughout the day here and on twitter.com/followdpts

- Air Serbia Airbus A319

- Ceiba Intercontinental Boeing 767-300