John Travolta announced on Saturday May 27th that he will donate his Boeing 707-138B N707JT to the Historical Aircraft Restoration Society at Illawara Regional Airport in NSW, Australia. His beautiful aircraft is seen on November 1st 2005 in Geneva during its sole visit to our Airport.

Last update: 21 January, 2018

Latest News
(16.07.2017)                                    
More News
Expected Visitors
More Details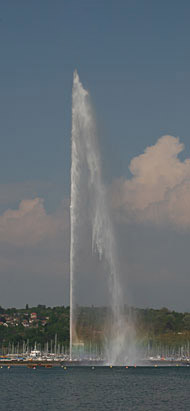 Latest Pictures (08.12.2012)
















DPTS Association is grateful to anyone sending contributions to this website

We apologize in advance in case of unfortunate mistakes

(c) The Geneva Aviation Website - 1999-2018


dptsassociation@hotmail.com


Your comments are always welcome. Please drop us a mail if you have any question, suggestion or if you simply would like to contact us.

Last Minute  Live updates throughout the day here and on twitter.com/followdpts

- Turkish Airlines Airbus A330-300