Tajikistan's Somon Air Boeing 737-800 EY-777 is seen on December 8th having arrived earlier in the afternoon from Dushanbe.

Last update: 13 May, 2013

Latest News
(27.04.2013)                                    
More News
Expected Visitors
More Details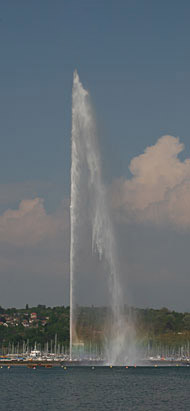 Latest Pictures (08.12.2012)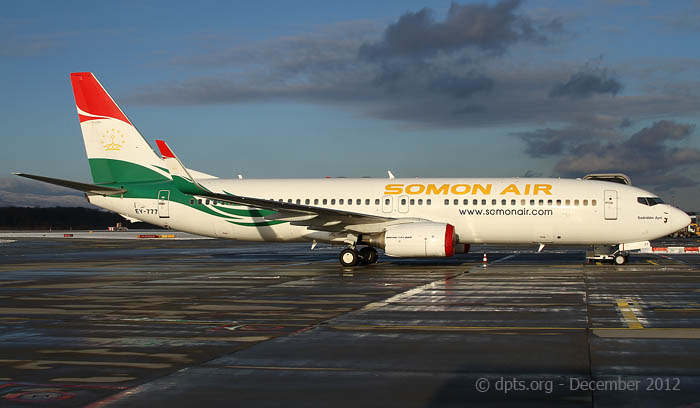 DPTS Association is grateful to anyone sending contributions to this website

We apologize in advance in case of unfortunate mistakes

(c) The Geneva Aviation Website - 1999-2013


dptsassociation@hotmail.com


Your comments are always welcome. Please drop us a mail if you have any question, suggestion or if you simply would like to contact us.

Last Minute  Live updates throughout the day here and on twitter.com/followdpts

Geneva Aircraft Pictures                                                      Communication

- Swiss to launch three times weekly flight to St. Petersburg

- Europe Airpost Boeing 737-300

- Breitling Lockheed L-1049 Super Constellation