DPTS Association is grateful to anyone sending contributions to this website

We apologize in advance in case of unfortunate mistakes

(c) DPTS Association - 1999-2007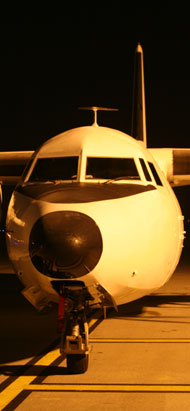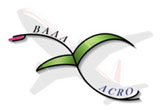 Working together to open New Horizons

We are proud to announce that DPTS Association and the BAAA-ACRO Aircraft Crashes Record Office have now decided to join forces and work in close partnership.

Together we will be able to offer you even more news, more pictures and new resources from Geneva, and beyond.

Through our cooperation you will get access not only to new pictures from Geneva, including a lot of biz-jets, but also to pictures from all corners of the World.

And since the backbone of the BAAA-ACRO lays on collecting information on accidents involving airplanes anywhere on Earth, you will get access to a tremendous database, updated every day, and generously illustrated with numerous and rare pictures.

While both Websites will continue to run independently and under their own banner, we will use the benefits of our synergy to fulfill more than ever our commitment to quality and accuracy you can expect from us.

From today, we are working together to open New Horizons.

Enjoy your stay on our Websites !