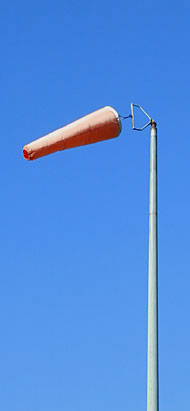 DPTS Association is grateful to anyone sending contributions to this website

We apologize in advance in case of unfortunate mistakes

(c) DPTS Association - 1999-2007


Please choose between the following information:



This page is divided into three sections  and provides comprehensive information regarding:

  current weather conditions and

  forecasts for the next 10 days

It also shows the

  latest European satellite image

View the latest six satellite pictures of our region in motion. This animation takes about one minute to load.

If you don't want to wait and would just like to see a general view of the current situation over Europe, then click on Weather Forecasts.